About
Silicon Infotech
Story Of Silicon InfoTech From The Horse's Mouth
Silicon InfoTech , Pune sowed its seeds in year 2004 with the passion to Grow and Connect with people.
It was an era when the revolution was taking place in the world of Information Technology. I have been fascinated by computers since my college days. The field of computer was attracting me magnetically. I was working and observing the rapid changes and growth taking place every year in this field. So decided to serve people and deliver change blended with happiness. Started building network with end users and different corporate fields.
In 2010, We started our second branch in Pune & since 2015 we are spreading our wings in different cities of MAHARASHTRA.
Just like a Silicon Chip, Silicon InfoTech has everything that computer needs to run smoothly and smartly. It digitalizes your world with ease. So its named Silicon InfoTech. Along with sale Silicon InfoTech provides all kind of IT hardware and software solutions.
Earlier computer meant Programming now recently it has changed towards mobile computing, cloud computing and software and as a service. Shift is attributed to the presence of clients for ubiquitous computing over standalone computing.
Being in the industry of change we keep upgrading ourselves along with the technology and always try to serve beyond the customers requirements.
Started with the sale of computers, Laptops, I-pads and serving end users now we have reached to a strong base over 5K happy and satisfied customers, Quality staff, and cost effective solutions.
Over the years of development we are now providing different customer friendly services like Rent desktops, laptops & projectors.
We provide AMC service to multiple educational institutes, hospitals, Jewelers shops, schools, government offices, colleges etc.
We also provide networking solutions and hardware solution.
Computer technology will continue to improve the standard of living and create opportunities for everyone. Making device smarter is the key as computers role in society is becoming increasingly important to produce more entrepreneurs everywhere. Entrepreneurship and innovation will be great business narrative for the next decade. 21st century has been marked with dynamic trends as far as computers are concerned. Digitalization is the only way forward whether it's a government or a business. And there has to be a plan to digitalize services. "Silicon InfoTech" will always be at your service to keep you serving for all your technical needs. The business world uses computer for organization, self sufficiency, reducing costs, increasing the speed of transaction and managing sales. In teaching ,learning ,Medical Industry, security, Banking, construction industry, share market , corporate, Educational Institutes(colleges, Schools, training institutes etc) each one is being digitalized using Computers, laptops, Desktops, projectors, printers, Internet and many other technicalities. This process of digitalization needs the help of different services like Rent, Sale & Repair laptops, desktops & I-pad's. "Silicon InfoTech" finds the pleasure in delivering all these services in every field.
We have always kept exploring different serving areas of IT Hardware and Software Industry to outstrip our own limits and we will keep exploring.
"Silicon InfoTech" and IT industry are bound to grow in multiple ways. Different areas in this industry are still calling us which will make us keep moving beyond our customers requirement.
Though we are working in the world of digitalization we always value face to face meets and communication with our customers, which helps us to analyze, grow & upgrade.
"Silicon InfoTech" is one of the fastest growing IT companies in Pune City And spreading its wings in different cities of Maharashtra by providing sales and services from IT hardware and software. At "Silicon InfoTech", we are always eager to know your requirements and give you the best possible options for your every need. We would recommend you the best quality products with latest technology at cost effective rate & provide the best service in the industry as customers satisfaction is our highest priority.
We are authorized Sales & Service Dealers of HP, DELL and LENOVO. Moreover we supply spares and peripherals of computers, laptops & printers. And we also take Annual maintenance contracts of computers & laptops.
We have a niche market which includes several corporate companies and other businesses.
---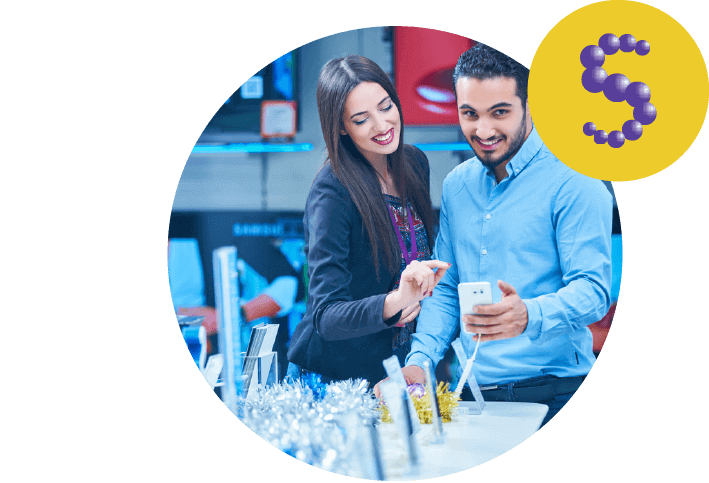 OUR STRENGTHS
Our well disciplined & well organized system of work, well qualified team to serve your needs & satisfied customer base, are our biggest strengths. Our years of experience & skills combined with customer demands, bring us to open a second unit in Kothrud, Pune.
We provide you online service call booking facility, just a click away!
At Silicon InfoTech, we appreciate the value of customers time and work & so we provide you online service call booking facility and always try to be prompt in serving you the best!
---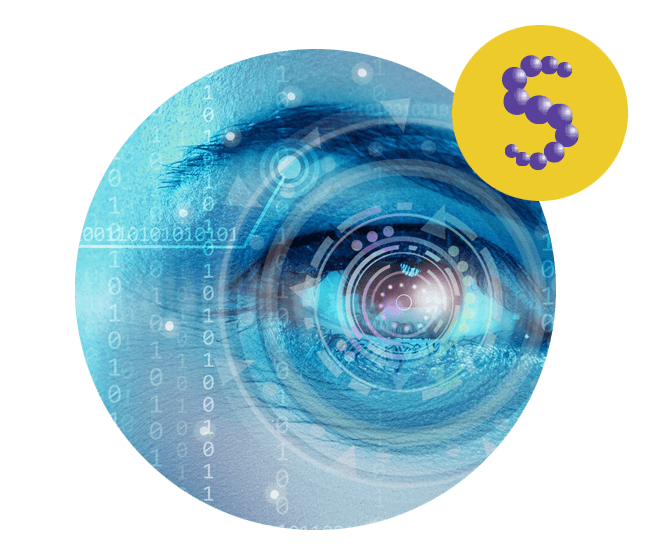 OUR VISION
We always try to put our potential to get ahead of ourselves & to break our own records to outstrip our yesterday by our today. To do so we utilize our utmost ability with our maximum resources.
We focus on honest dealing & strict adherence to view that, for us to gain, those we deal with should gain as well, and we use our skill & constructive imagination to see how much we can give for every single rupee you paid.So let's grow together!!
At Silicon InfoTech, being in the industry of change we keep upgrading ourselves to serve beyond customers requirement.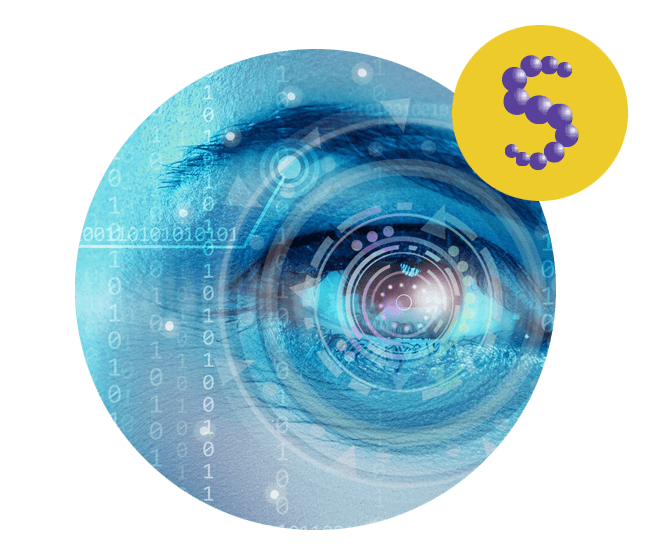 ---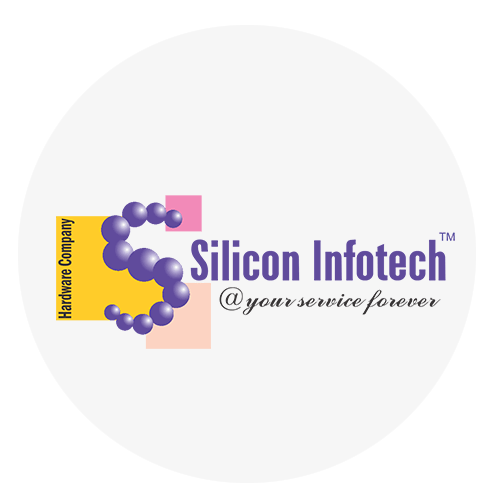 WHY SILICON
We always think from the customers point of view which helps us to understand their needs in much better way & helps to offer them the perfect solution in affordable price.
"We not only sale PC's but also look after them"
We keep the contact with customers consistently in our unique ways of serving them which makes our bond with them even stronger.
We also take the efforts of choosing the best team at work & enable the chosen one to attain their full worth which results in the best quality of work.
At Silicon InfoTech customer is our driving force that's why we say.
"Your Trust is our Strength & your Satisfaction is our Motto"
Prompt and Doorstep service
Cost Effective Rate
Techno friendly and user friendly Staff
Just a Click away Solutions
Flexible service timings
Healthy & Helping environment
We value customers time and provide alternate product as per the availability, during repair
We keep changing and upgrading our business strategies, staff, and products as per the trend.
Multiple services under one roof
Passion to grow and upgrade consistently
Quality staff to serve you and give the best solution
Well organized work system
Focused and solution oriented approach
Provide solution for every person in every home in every field
Over 5k satisfied customers
Personal connect with customers
Growing Hand in Hand is our purpose so we always serve you responsibly and genuinely